Producción, envasado y comercialización desde Extremadura para todo el mundo
Somos UNICAEX SDAD COOP, una empresa hortofrutícola familiar situada en las vegas bajas del Guadiana, desde donde producimos melocotones, nectarinas, paraguayos, albaricoques y ciruelas siguiendo la tradición y apostando por la innovación para que la fruta con la mas alta calidad llegue a su mesa.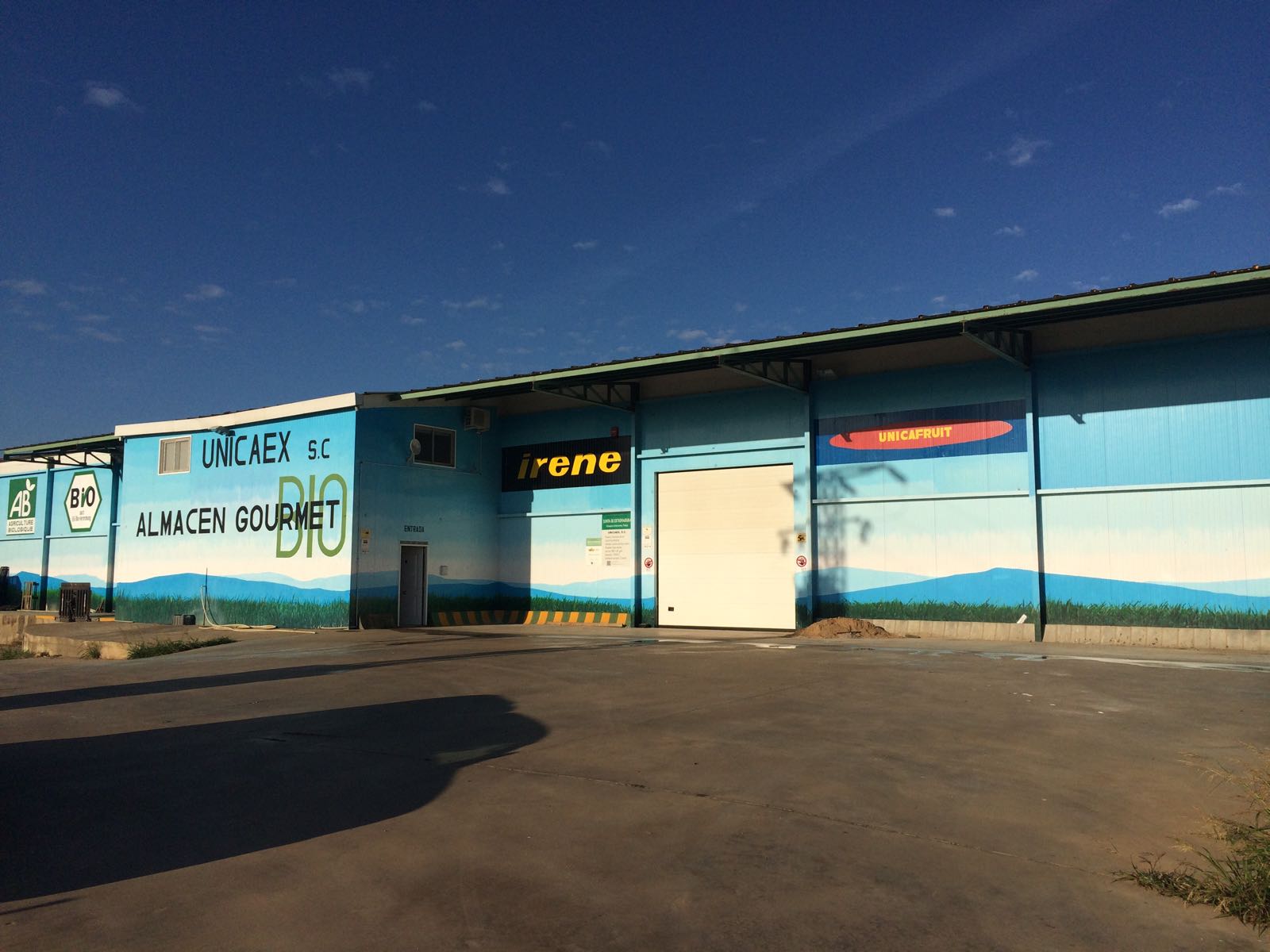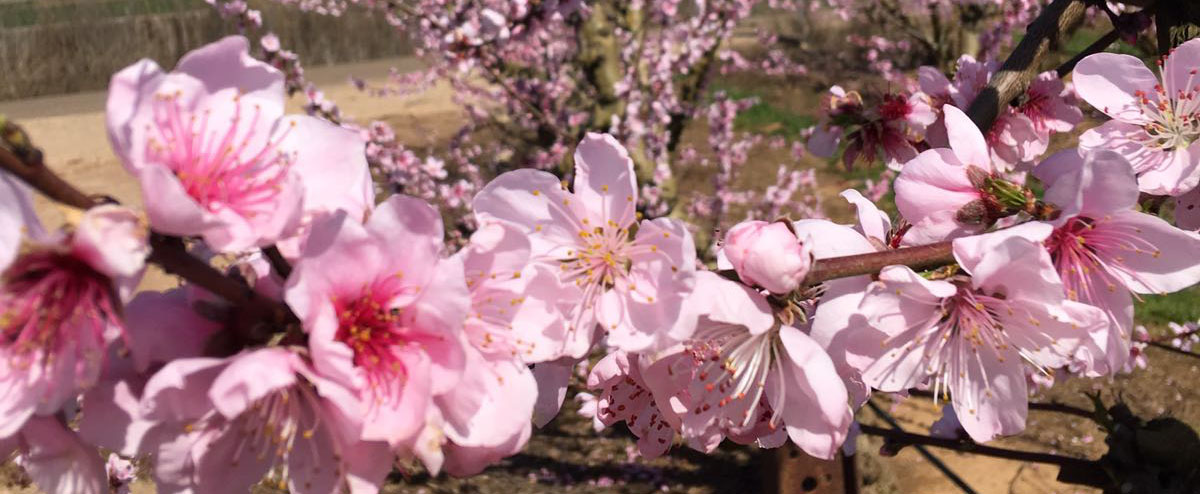 We are UNICAEX SDAD COOP, a familiar company situated in Vegas Bajas del Guadiana, where we produce peaches, nectarines, flat peach, apricots and plums following tradition and introducing innovation to bring the best quality of fruits to your table.
Nous sommes UNICAEX SDAD COOP, une entreprise horticole familiale située dans les basses terres du Guadiana, où nous produisons des pêches, des nectarines, des pêche plate, des abricots et des prunes selon la tradition et misons sur l'innovation pour que le fruit atteigne votre table.